$25 standard or $20 if in cash for general firearms

$50 NFA transfers (suppressors, SBR's, etc.)

ATF/MSP forms will be sent for you to fill out prior to you picking up your firearm

Our FFL/SOT is already listed with most major online retailers

Pre-approval not required - just select Comstock Armory during your checkout process if we're listed as an option

Contact us at any time if we're not on already on your seller's list or if you have questions
Customize decorative text, logos, bar codes, QR codes and more on most metals, plastics, and woods.

View our standard engravings, like NFA engravings for lowers, suppressor engravings, and custom magazines, or request a quote for a custom piece.
Custom in-house machining for optics cut-outs and more.
Give your favorite firearm and accessories a durable and attractive finish with Cerakote.

Our Comstock Armory PCC Blast Cans and Ambi Charging Handles are already finished in-house with Cerakote.
Have your optics mounted and zeroed either via laser bore sight or at the range.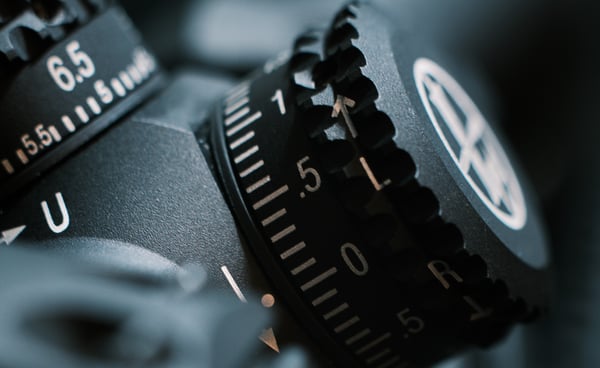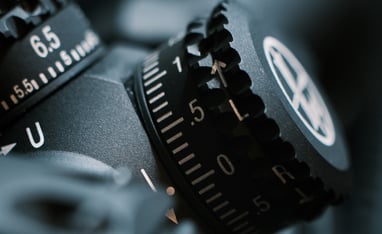 Purchase a gun cleaning kit, and learn how to fully disassemble, reassemble, and clean your firearm to keep it performing at its best.